5% discount and exclusive advantages for registered customers
Enjoy our proposals in Coral Villas La Quinta
The best experiences for your trip in Coral Hotels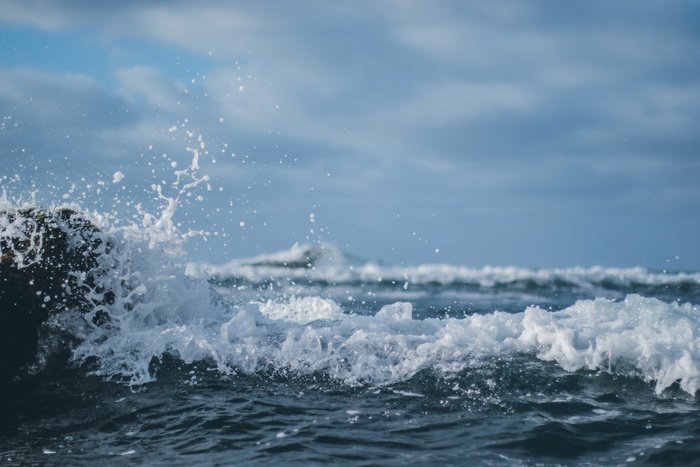 Coral Villas La Quinta
We open the doors of Coral Villas La Quinta Tenerife, an exclusive complex of villas in Santa Úrsula, located in the Northern part of Tenerife. Ideal for those looking for a different place to enjoy their holidays in Tenerife, the villas combine good services, location, design and the best guaranteed online price. Each villa has a constructed area of 300m2 and a garden of 200 m².

Book a luxury duplex in Tenerife and indulge in a relaxing holiday, surrounded by the countryside of Santa Ursula and with nearby golf courses.
You will always have a unique adventure at Coral hotels
A variety of destinations at your fingertips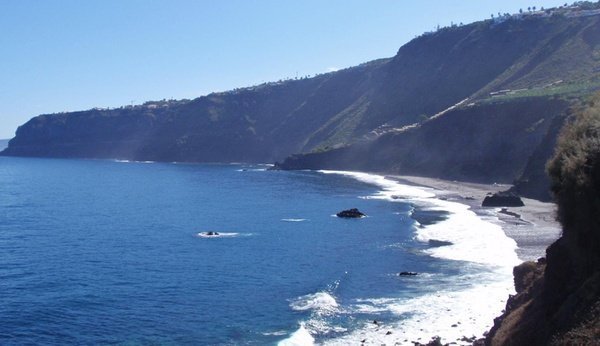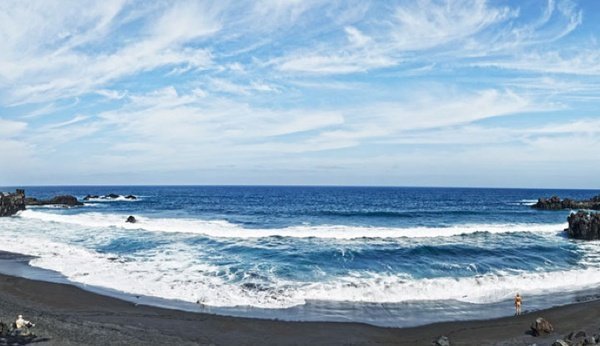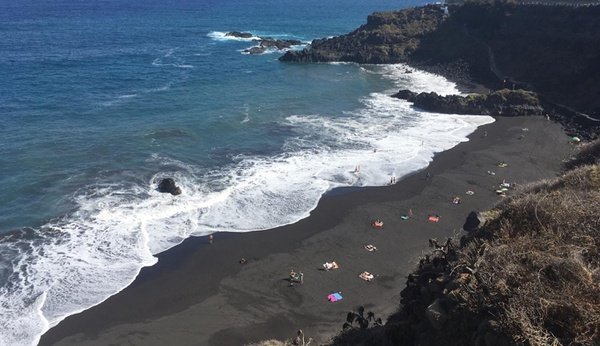 BEACH
The beaches of "Ancón" and "Los Patos" are less crowded due to the more difficult access and are perfect, if you are looking for a place to relax without people bothering you.

The "Bollullo" Beach is the more distant one but has an easy access, with parking space and a beach bar on the same beach.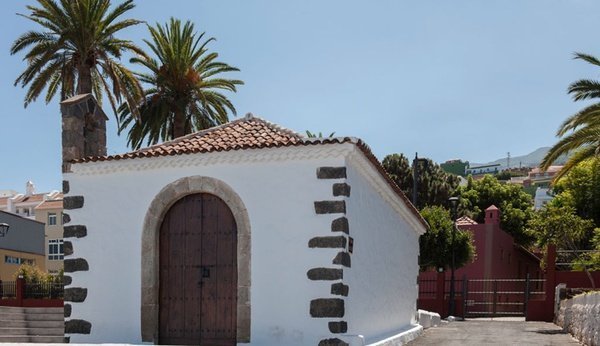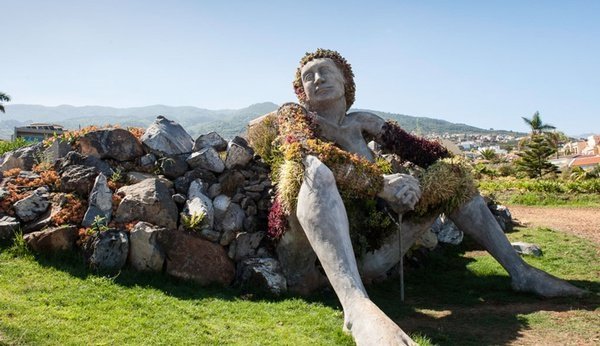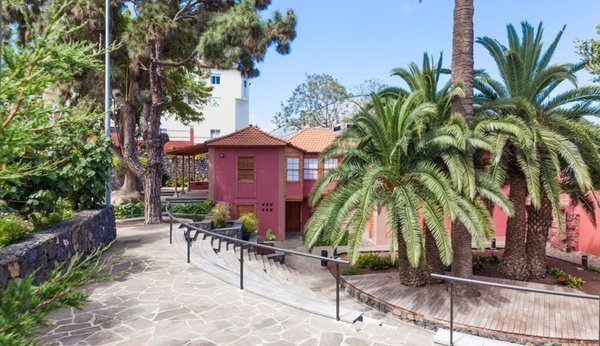 IDEAL CLIMATE
"Very green environment, quiet and pleasant thanks to the sea breeze"
Santa Ursula is located in the Northern part of the island of Tenerife and is very much a local and family municipality with an even climate throughout the year, being its annual average temperature around 19 º Celsius.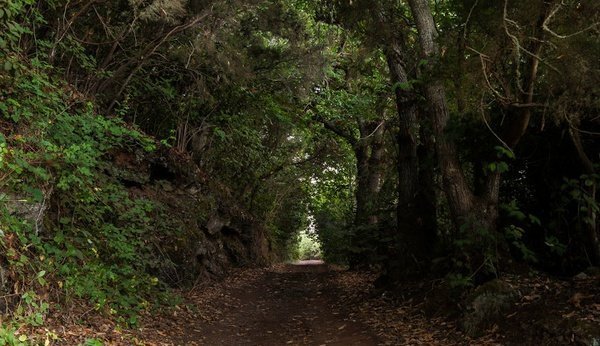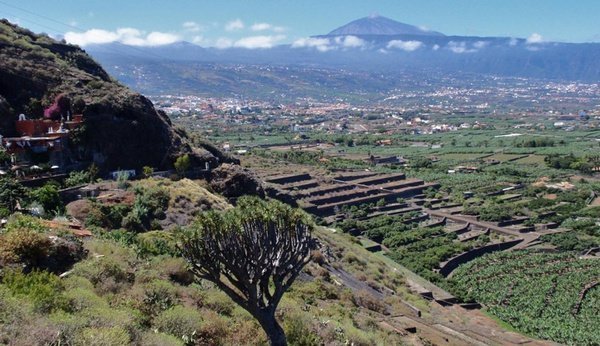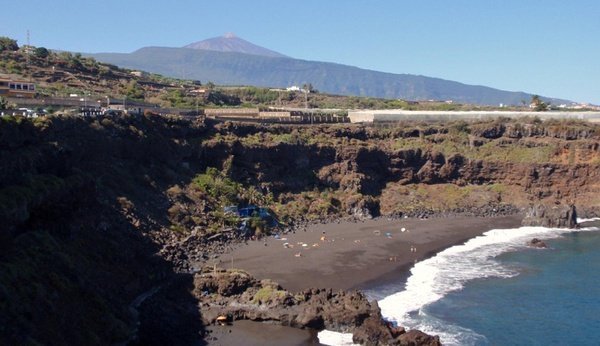 FLORA AND FAUNA OF THE MUNICIPALITY
In this municipality there is immense and varied vegetation due to the abundant water sources located in the higher areas. This is the reason why "Los Guanches" called the area "Chimaque", which means "Source of Life".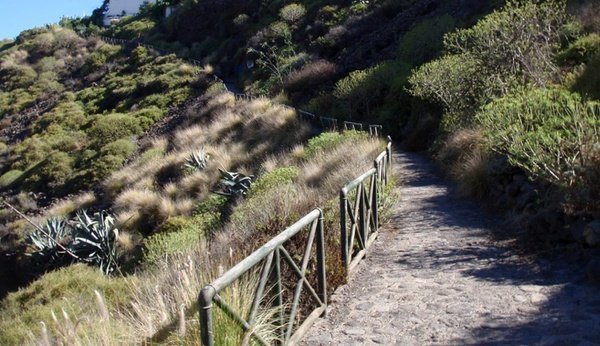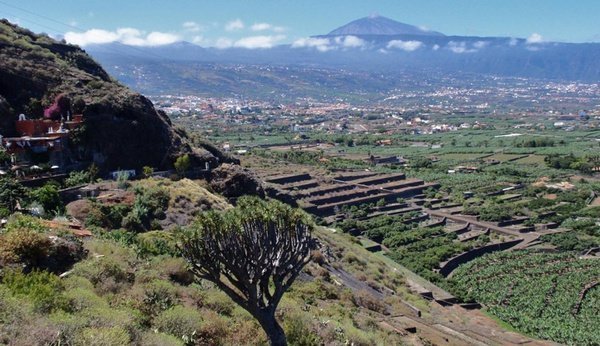 MOUNTAIN
There are not only high mountains to enjoy, but there are also hiking trails along the coast and miles of volcanic sand beach that link several municipalities. Santa Úrsula counts with several protected natural spaces such as the Protected Natural Landscape of " Costa Acentejo", the Special Natural Reserve of "Las Palomas " and the Natural Landscape of "Las Lagunetas", which are known for their endemic and endangered flora and fauna.

The mountains can be ascended on hiking trails among incredible vegetation and a multitude of vineyards.
From the top there are breathtaking views of the entire Orotava Valley to be enjoyed either from the "Mirador del Negro" or from the" Mirador la Quinta".