5% discount and exclusive advantages for registered customers
Welcome to Coral Los Silos
Hotel in Los Silos

Welcome to our apartment resort in Villa de los Silos, the Coral los Silos, located in the northeast of Tenerife, in the area of Dante known as Isla Baja, an exceptional natural setting. Located in the Northwestern part of the Island of Tenerife, the village of Los Silos lies on the feet of the Teno Mountains
surrounded by a breathtaking landscape.

This privileged area is well known for having the purest and healthiest air of the island thanks to its neighbouring rainforests. The 18 holes Golf Course of Buenavista, designed by Severiano Ballesteros, is located just a short drive away. For nature and hiking lovers, Los Silos is the perfect starting point for a visit to the extraordinary County's Natural Parks. The coast of Los Silos is also an area of beautiful natural pools that are defi nitely worth a visit.

Our apartments in Villa de los Silos, ideal for relax and for active holidays as a group, as a couple or with children, offer you a perfect combination of services, good location, calmness and price.

Book your apartment close to Macizo del Teno, Tenerife, and save money without giving up quality on the official website of Coral Hotels.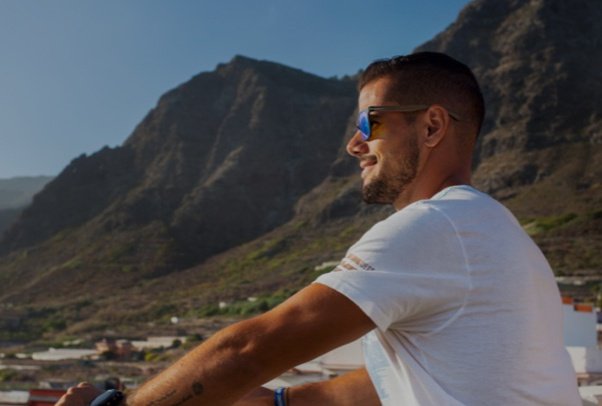 Nature & Adventure
AWAKEN YOUR SENSES IN NATURE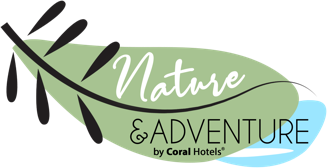 For an active and alternative holiday in contact with nature and under the vibrant sun of Tenerife and Fuerteventura, we offer you our Nature & Adventure experiences.
Located in convenient and unique spots, very close to incredible landscapes - both mountainous and coastal - and picturesque villages, in our "Nature & Adventure" properties you will be able to practice a wide range sports such as hiking, trail running, cycling, golf or water sports such as windsurfing, kitesurfing, kayaking and diving.

If you are looking for an opportunity to slow down and reduce stress, and at the same time taking care of your physical and emotional well-being, in our "Nature & Adventure" accommodations you will find everything you need.

Live your own great adventure in a unique natural setting.
• Unbeatable location near unique natural spaces
• Connected with main routes for hiking and cycling
• Peace and tranquility
• Possibility of practicing mountain and water sports activities in nature
• Sports facilities available depending on the hotel (cycling center)
• Ecological measures to protect the environment
The details make the difference
Unique rooms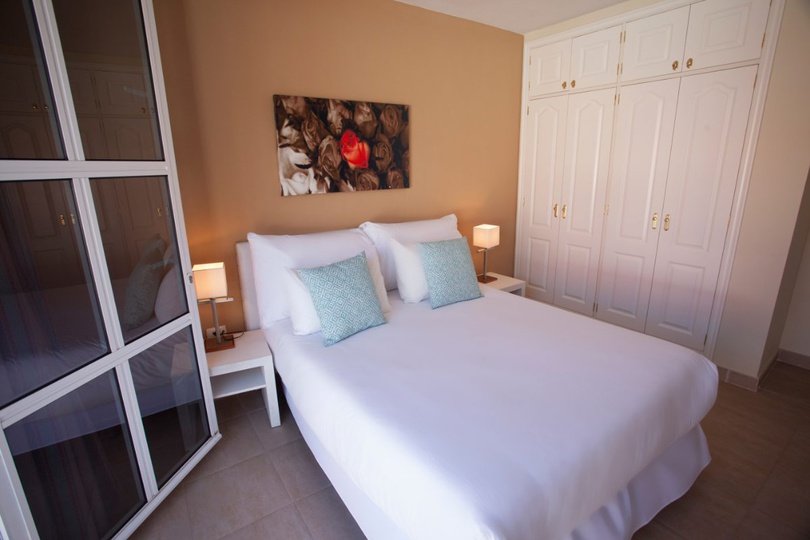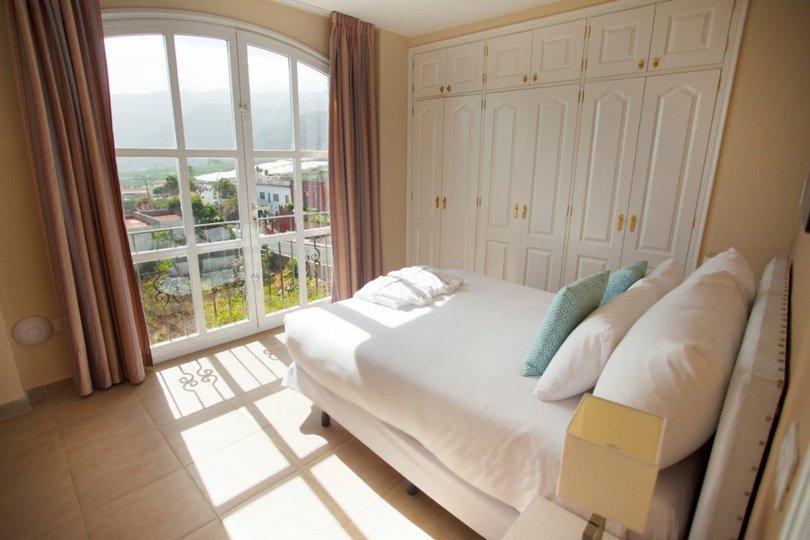 There are no offers for this hotel at this time.
Unforgettable experiences
Explore our photo gallery
Discover the surroundings
Prime location
Departure
Coral Los Silos
Arrival