5% discount and exclusive advantages for registered customers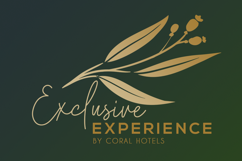 Exclusive Experience
Our Exclusive Experience has been created to meet the expectations of those people who dream with an intimate and exclusive vacation in a sophisticated space of rest and comfort.
In Coral Villas La Quinta you will be able to relax and enjoy the sunshine in your own private villa. Modern and minimalist design with private pool, large terraces and gardens for exclusive use.

Located in the privileged residential area of La Quinta, on top of a cliff, they offer a unique landscape environment with spectacular views over the Atlantic Ocean, La Orotava Valley and El Teide. In Villas La Quinta you will abstract yourself from reality in an incomparable and quality scenery.

Summarizing, Coral Villas La Quinta is the perfect place for any lover of nature, sports, of tranquility and privacy.
• Privileged location overlooking the Atlantic Ocean, La Orotava Valley and El Teide, and very close to the tourist city center, Puerto de La Cruz.
• Connected to the main routes for hiking and cycling.
• Leisure and gastronomy options in the surroundings.
• Privacy and relaxation guaranteed.
• Spacious villas of 300 m2 equipped with 3 bedrooms, 3 bathrooms, WIFI and private garage.
• Welcome pack included.
Visit our hotels and
Discover something new every day
An experience full of variety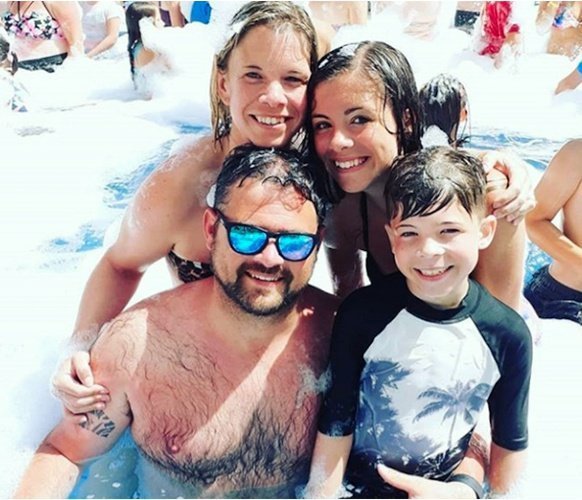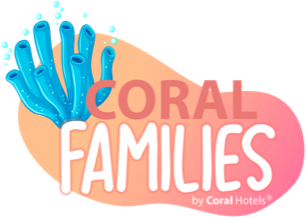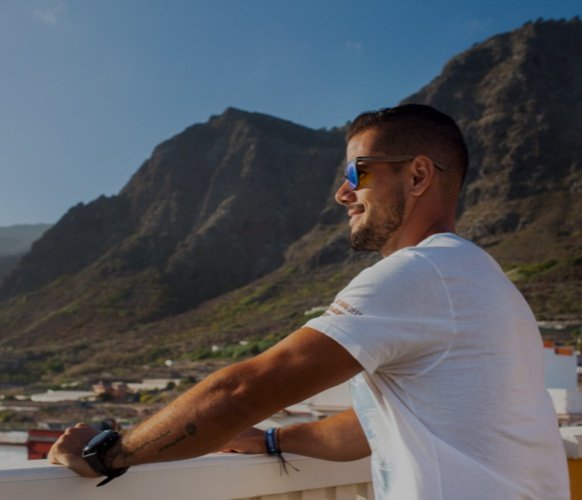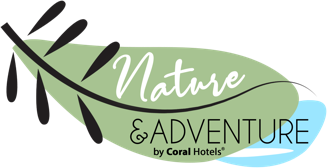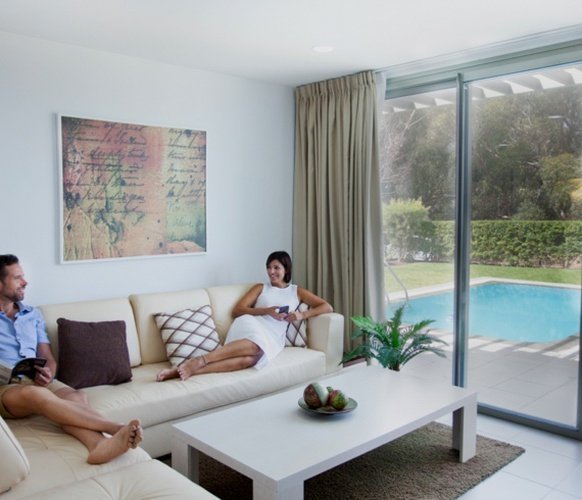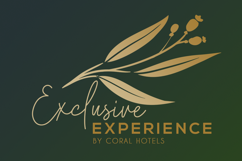 See all experiences