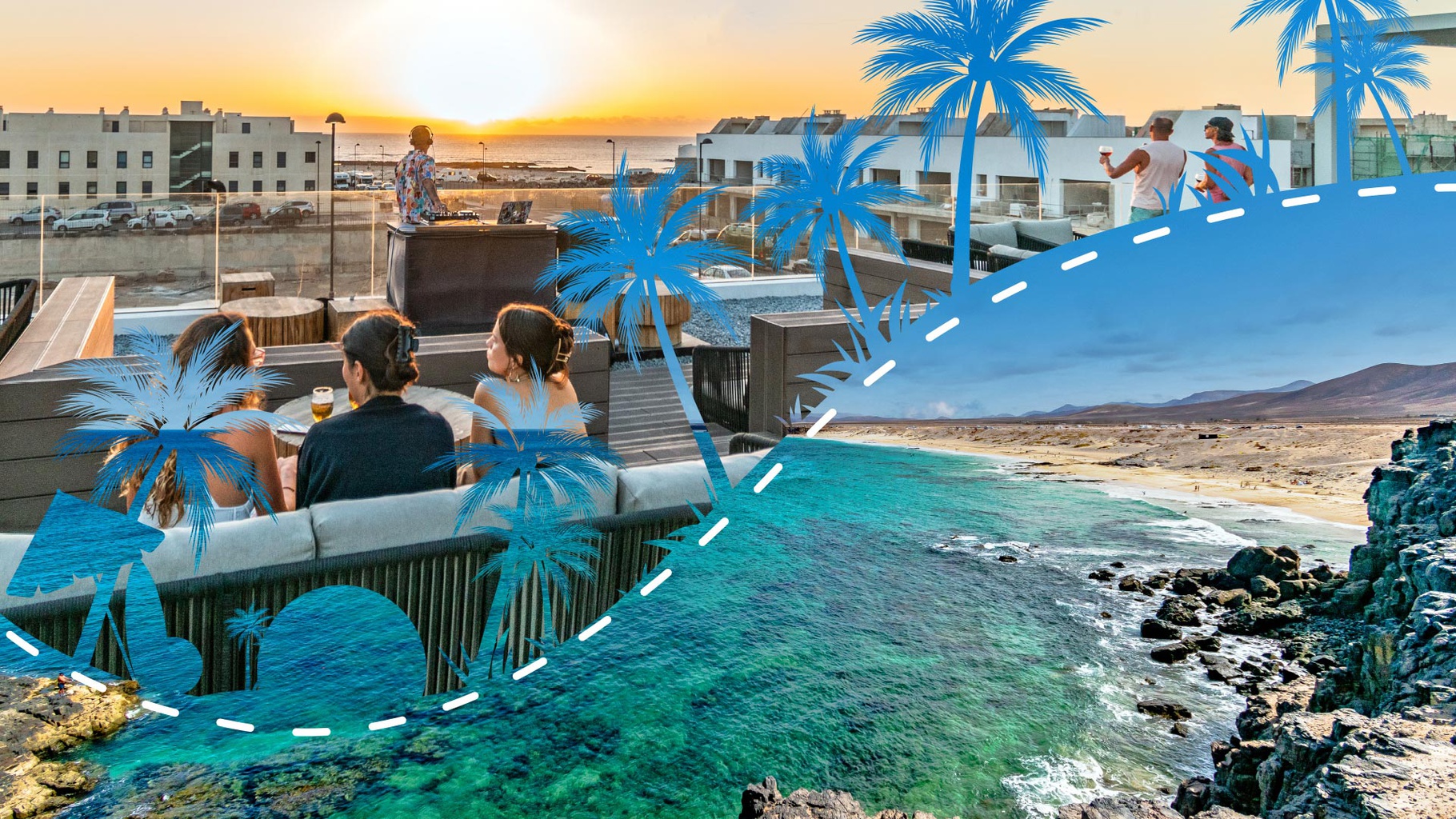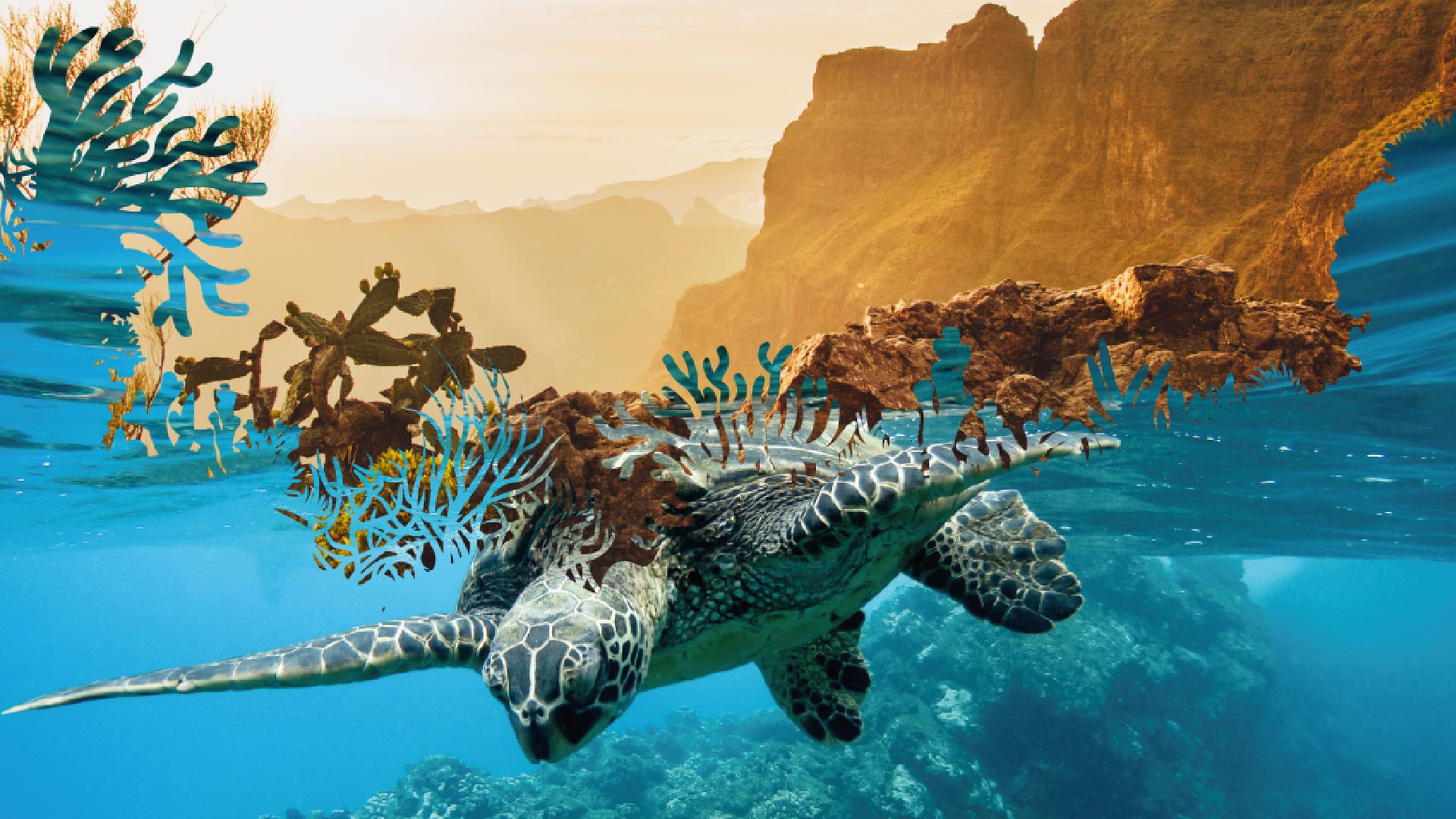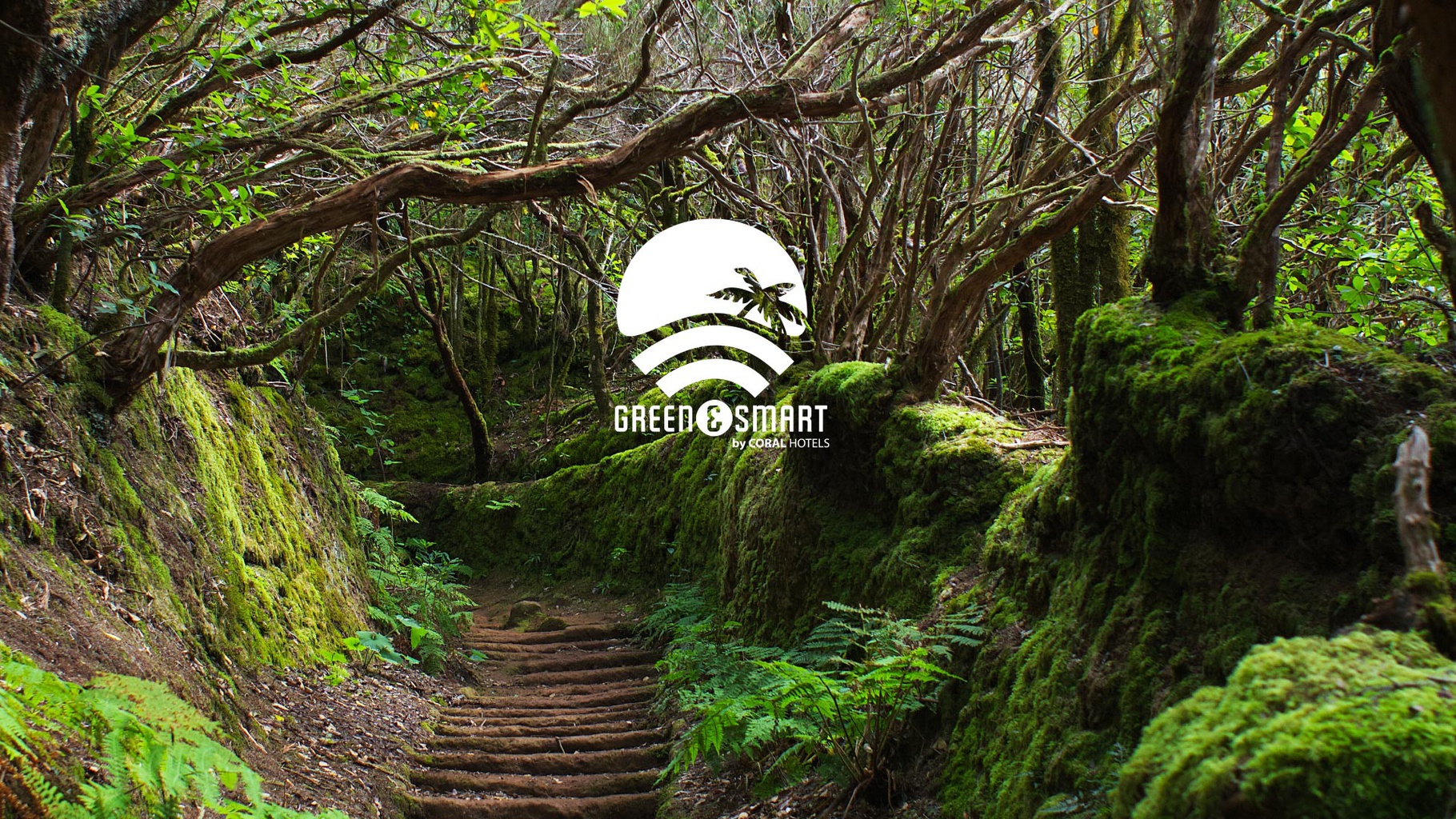 5% discount and exclusive advantages for registered customers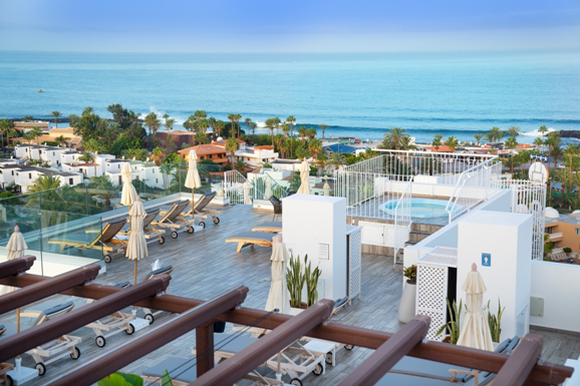 Official website of Coral Hotels
Discover Coral Hotels
The official website of Coral Hotels welcomes you to this accommodation specially designed for travel lovers, a place where to enjoy a holiday full of experiences.

Discover our hotels and apartments in Tenerife and Fuerteventura and start planning your next trip with your family, couple or friends. In the Coral Hotels we have the perfect accommodation for you: make a reservation and enjoy like never before at the best price.
Advantages of booking in our
official Website
A world of possibilities
Unique offers
WORKATION

Hotel Coral Suites & Spa

En Coral Hotels hemos creado un paquete de descuento dirigido especialmente a trabajadores en remoto.
Nuestra habitación "Workation" se presenta como una alternativa a la oficina en casa y ofrece a sus clientes la posibilidad de convertir su lugar de vacaciones en una oficina temporal.
Así, profesionales de cualquier lugar del mundo, tendrán la posibilidad de pasar una temporada trabajando desde un lugar idílico y con las comodidades para trabajar tranquilamente.
Desde este portal, podrás realizar tu reserva con descuentos especiales de acuerdo a tu estancia con nosotros.

From €119 Taxes incl.

GASTRONOMIC EXPERIENCE FOR TWO

Hotel Coral Suites & Spa

On the nights of February 12th, 13th or 14th (choose your preferred day), enjoy a gastronomic experience for two at the restaurant of Coral Suites & Spa:
· Chef's Appetizer
· Starter: Our prawns in oyster sauce or Our treasure sachet
· Main course: Steamed Norwegian Salmon Supreme with old mustard sauce and cava reduction or Beef sirloin with La Palma goat cheese, caramelized onion and crispy sweet potato chip
· Dessert: Dark chocolate passion with raspberry coulis and vanilla sorbet
· Winery: Red Wine Azpilicueta crianza (D.O. Rioja) or White Wine Verdeo (D.O Rueda)

· Ask our staff for alternative menus for vegetarians or people with allergies
· Dinner will take place at the Coral Suites & Spa Adults Only hotel. Access to children under 16 is not allowed
· If February 14 is the day of your departure, you must book this package directly at reception
THE PACKAGE WILL APPEAR TO YOU IN THE SECOND STEP OF YOUR RESERVATION, AFTER YOU HAVE CHOSEN THE ROOM OR IN THE PACKEGES AND EXTRAS TAB

From €119 Taxes incl.

ROMANTIC PACK

Hotel Coral Suites & Spa

Make the most out of your day in the sun with our Romantic Pack.
This package includes:
· 4-hour reservation on a sundeck island or a Balinese bed (depending on availability)
· Bottle of cava
· Six skewers of fresh fruit
· Red sauce
· Chocolates
· This package can be enjoyed in the morning (from 10am to 2 pm) or in the afternoon (from 2.30pm to 6.30pm)
· To reserve your time slot, please contact the hotel reception: recepcion@coral-hotels.es or +34 922 75 20 40
THE PACKAGE WILL APPEAR TO YOU IN THE SECOND STEP OF YOUR RESERVATION, AFTER YOU HAVE CHOSEN THE ROOM OR IN THE PACKAGES AND EXTRAS TAB

From €30 Taxes incl.
See all the offers
Create everlasting memories
Our hotels
We are emotion, vitality and adaptability
about us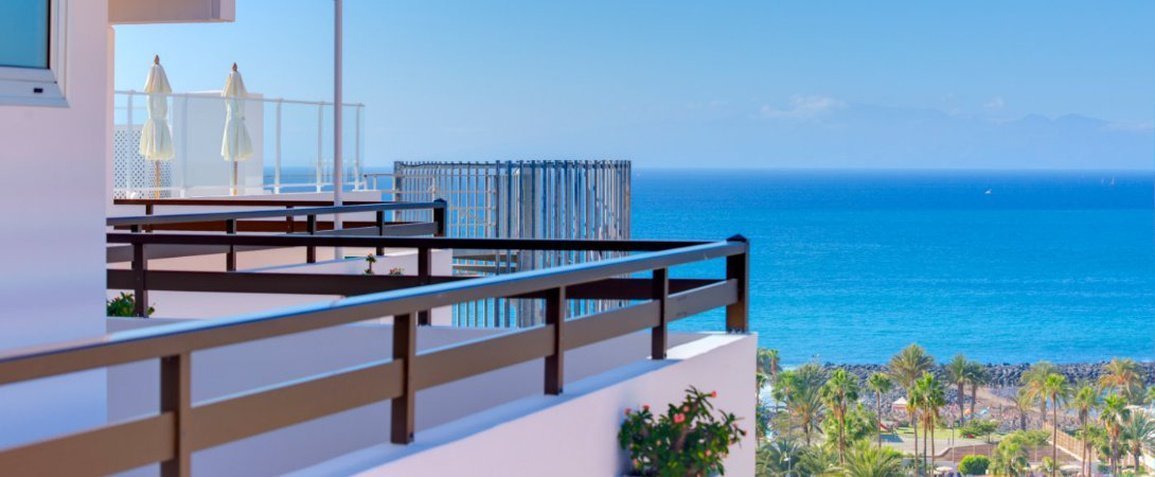 Enjoy a day-dream location
All our hotels are perfectly located, very close to beautiful beaches or stunning natural landscapes that guarantee the best views. In our hotels you will be in the heart of the destination but without losing the essence of a relaxing and revitalizing holiday.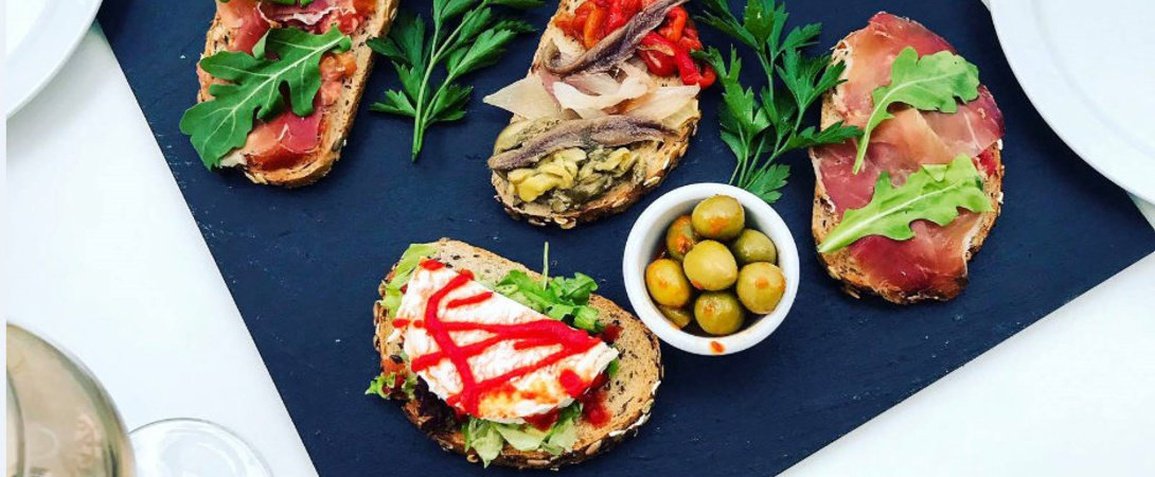 Live an authentic gastronomic journey
Our cuisine stands out for its quality. All our dishes are prepared using fresh and natural ingredients, and have been carefully chosen to perfectly combine tradition and modernity - you'll be able to either try the most innovative cuisine or enjoy a reinterpretation of the most popular traditional dishes.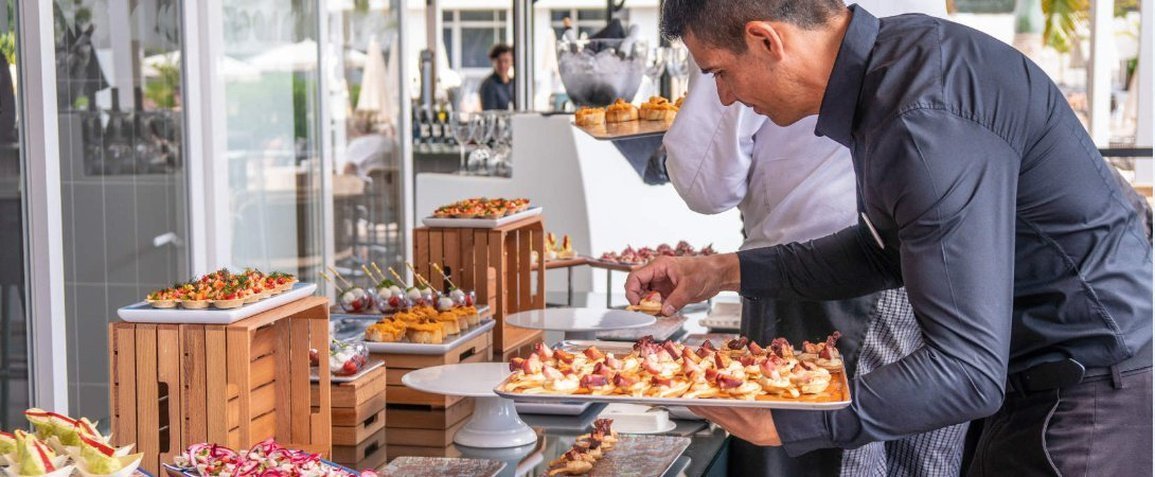 Authenticity and honesty at your service
With our warm personality, our authenticity and our passion for what we do, we contribute to creating a memorable and personalized holiday that will exceed all your expectations. Enjoy a unique experience and get ready to be pampered by our qualified team.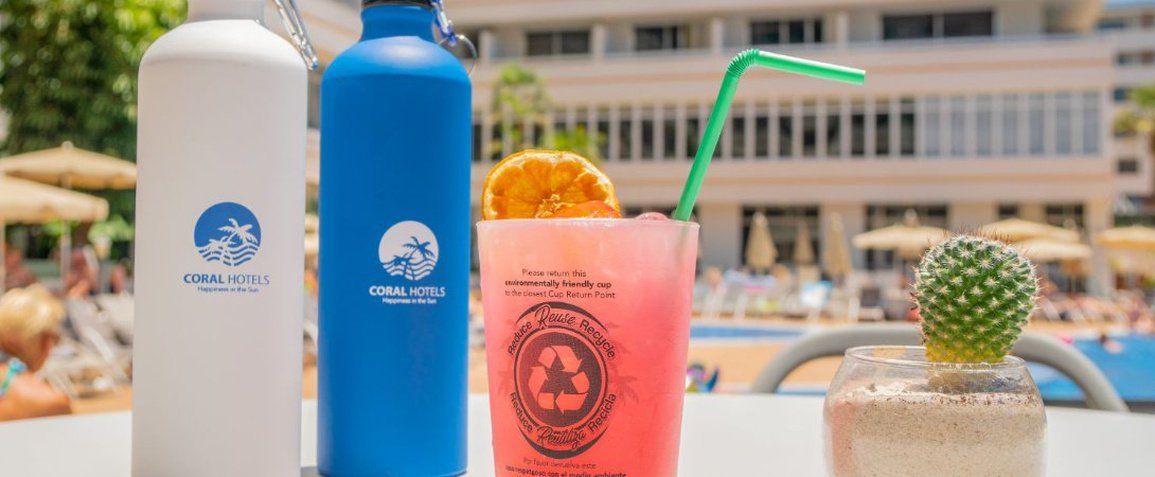 Committed to reduce our ecological footprint
At Coral Hotels we are committed to a more sustainable future. The progressive implementation of ecological measures to favor a more efficient use of resources is one of the essential building blocks of our company.

We are convinced that we can meet all the needs of our customers in a sustainable way. The efforts we make daily to provide a quality service and committed to the environment allow us to grow, not only as a company that respects the environment, but also as an organization that takes care of its employees, respects the culture of the local community where it operates , and participates in the economic development of the area.


Check here Coral Hotels Sustainability Policy

Sustainability report 2021.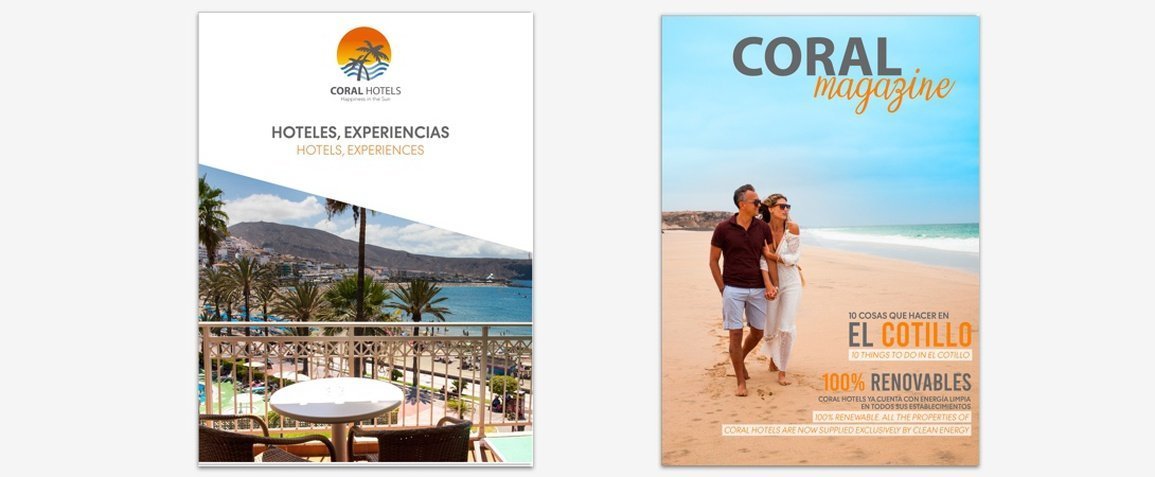 COMING SOON!
We are preparing the first issue of our Coral Magazine.
Very soon you will know all the details and curiosities of your favorite destination, its gastronomy, unique personality and our latest news.


See Magazine


See Catalog`
A tribute to your senses
Experiences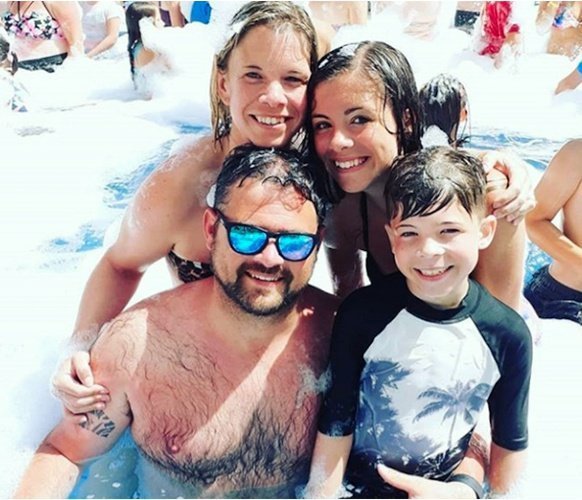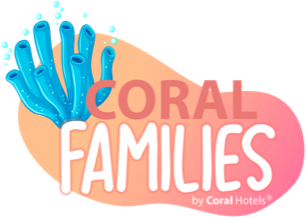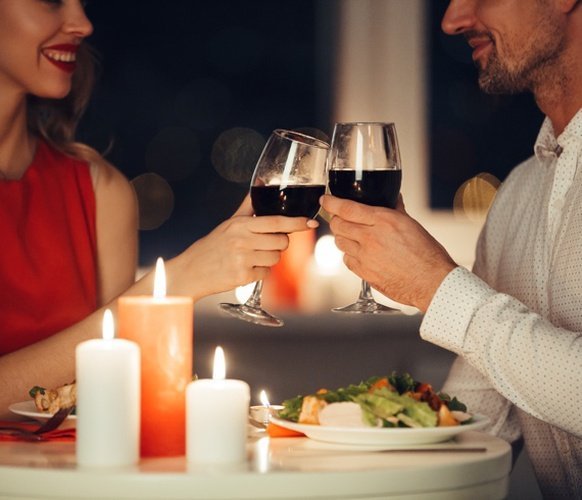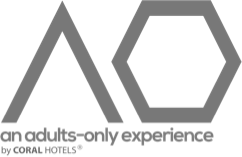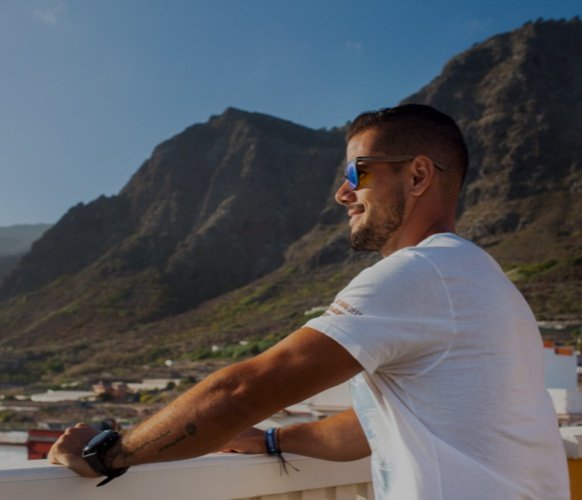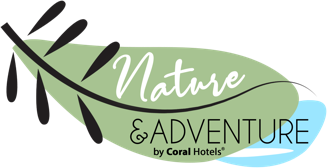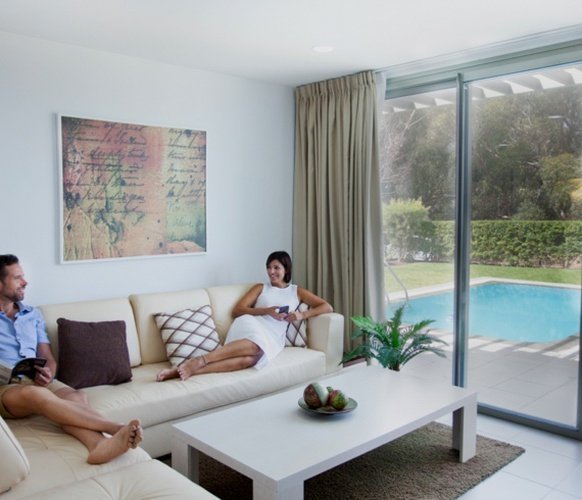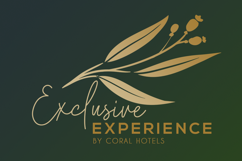 SEE ALL EXPERIENCES